A Complete Guide to Startup Branding
How do you brand your business, if it is a start-up, nonprofit or social enterprise?
A startup, nonprofit or social enterprise with a 'massive transformative purpose' stands the best chance of being successful. When branding for start-ups you have to communicate that purpose effectively. If you don't, its influence will be small and its impact will be difficult to scale.
This is why branding for start-ups, branding for nonprofits and branding for social enterprises is so important. Turning your purpose into a compelling commercial value proposition is difficult. Getting investors, donors and customers excited about your products and services is even more so. Connecting both together and then packaging it all up ready to go to market is the ultimate test — and one of the most important aspects of social entrepreneurship.
If your branding doesn't stack up then neither will your business. Branding for start-ups connects the 'why' of your purpose to the 'way' of profit, appeals to investors and raises team engagement and commitment. It also builds in resilience. No 5-year-plan will succeed if your business cannot articulate its core value proposition.
If you have a clear and transformative purpose and strong value proposition, you can shift the brand from a 'point of view' about the world to a business driver of social and economic impact. Your start-up business, nonprofit or social enterprise becomes a force for good and you can then go on and tackle some of the world's biggest challenges.
Introducing the BPP
The BPP framework (Belief, Purpose & Pursuits) unites the 'why' of purpose with the 'way' of profit. From the top down and bottom up, it synchronizes people, product, process and performance behind purpose, providing the basis for innovation and the narrative for internal and external engagement. It's goal is to give brands and organizations the focus, inspiration and flexibility to think, behave and govern more responsibly — more like a social enterprise.
If your branding doesn't stack up then neither will your business.
THE BELIEF:
This is what you believe about the world. It is the single-minded profoundly human belief that anchors your ambition and provides the inspiration for your purpose.
It should be human.
It should be truthful.
It should be universal.
And it should set-up a tension by addressing the problem or barrier for your purpose to resolve.
THE PURPOSE:
This is should answer the question – why do we exist? Purpose should flow through every level of the business. It should express how you will affect culture, serve people or change the world for the better in some way.
It should be simple.
It should be focussed.
It should be transformational.
It should make you feel that your job is never done and if it does, then it should make you redundant.
THE PURSUITS:
These are the three key things that your brand or organization should be actively pursuing day in and day out. They should drive decision-making, inform strategy, focus resources and in turn, help shape your values and behaviors.
The Product:
This is what your resources and talents should be focused on: producing, selling, and developing.
The Platform:
This is the main communications and engagement vehicle that you use to go to market. It should empower the end user, customer, client or donor to control the kind of experience they want.
The Impact:
The difference that your brand or organization can make in the world if your product and platform can generate a sustainable revenue.
Here's an example:
OceanCycle is a startup, B-corp certified, social enterprise.
BELIEF:
We will only put an end to ocean plastic by 2030 if we stop the flow of new plastic entering the ocean along with the marketing spin and misinformation around what can actually be retrieved and recycled.
PURPOSE:
'Clean Up' Ocean Plastic for Good.
PURSUITS:
Consultation:
We create marketplace demand for ocean bound plastic and work with clients to help them build the recycling infrastructures, ecosystems and supply chains necessary for driving scale and circularity.
Certification:
We certify ocean bound plastic material from collection through to manufacture — setting the standard, guaranteeing its authenticity and traceability across the entire chain of custody.
Community:
We help our clients realize the commercial value of ocean bound plastic through direct engagement with the communities where plastic is collected — resulting in jobs and income that improve livelihoods and lift families out of poverty.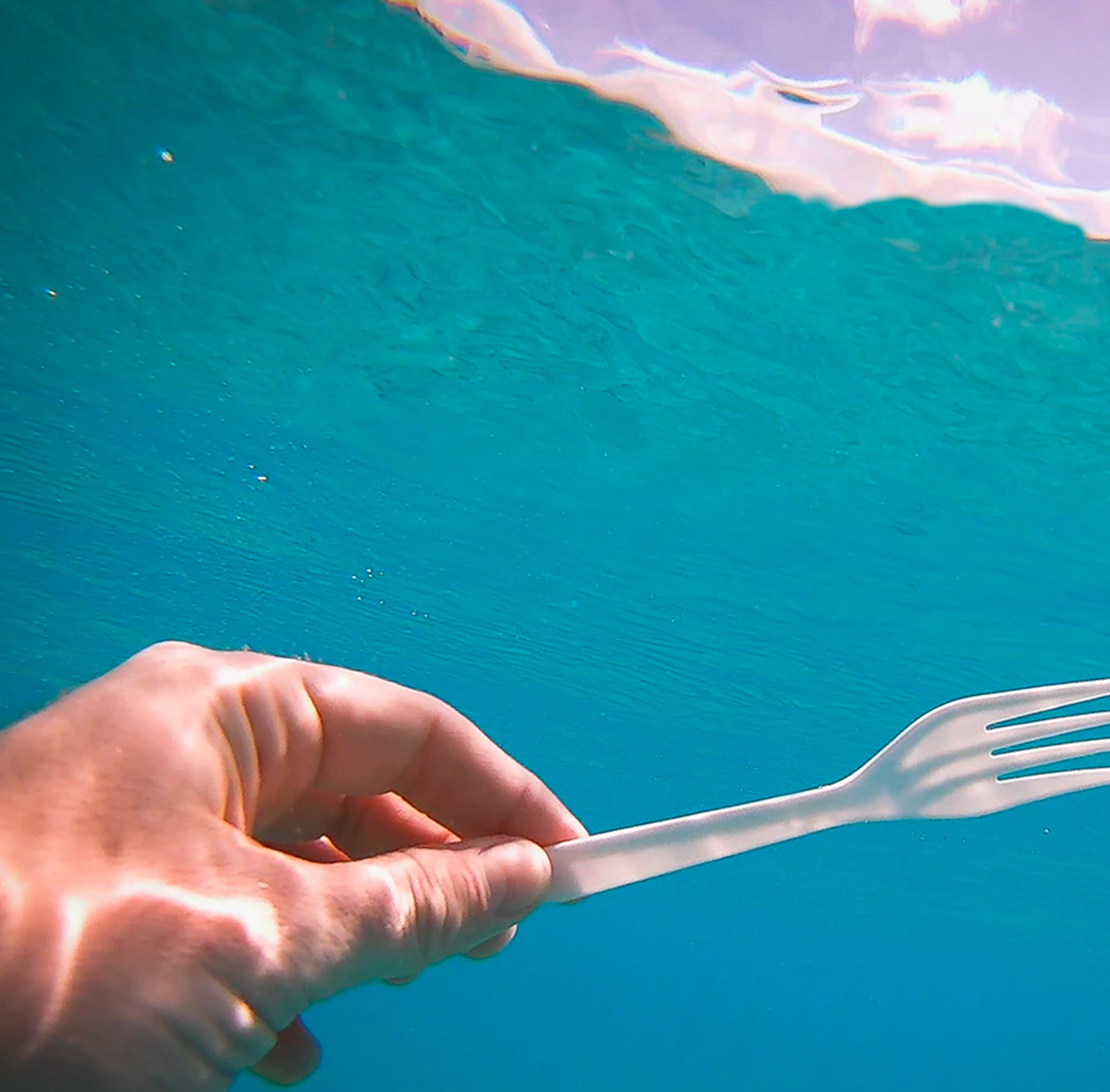 In summary
The BPP framework gives start-ups, brands, nonprofits and social enterprises the focus, inspiration and flexibility they need to turn branding into action. These actions can scale social innovations and campaigns into instruments that make the world a better place to be.
It is the first and most important step in the articulation of your core value proposition. And if done well, it can drive decision making from the inside-out. It connects what you believe about the world to your purpose. It transforms that purpose into profit through the pursuits and creates value by doing good. Branding for startups, nonprofits and social enterprises is really all about the integration of purpose, identity and impact.
Get in touch if you would like help developing your own BPP. It starts with discovery, a few stakeholder interviews, a workshop and some iteration and can usually be completed in 2-3 weeks.