Articulating PURPOSE
Activating BRANDS
Accelerating IMPACT
Articulating PURPOSE
Activating BRANDS
Accelerating IMPACT
Transform your purpose into profit and create value by doing good.
We are a multi-award winning collection of creatives, innovators, content creators and brand activators thriving at the intersection of brand experience, commercial strategy and social impact.


Brand Activism isn't really meant to be this impulsive, reactionary or a convenient play for PR  — unless it's driven by fear. It stems from a commitment to a core purpose over time and if it to have commercial clout it should lie at the intersection of what the brand uniquely offers, the world needs and what people want.
read more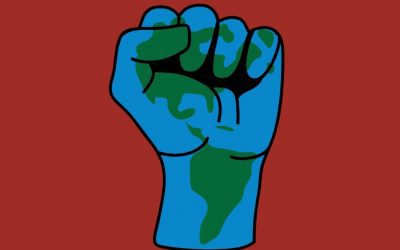 Environmental justice has been a sought after civil right for black, indigenous, and people of color for decades but more recently mainstream media has shown how the crises disproportionately affect certain populations. Companies and Brands can take the lead.
read more
It's time to get grounded.
It's time to get grounded.