Branding & Marketing for Startups & NonProfits
Welcome. We're Glad You're Here
Grounded is a Multi-Award Winning B-Corp certified boutique marketing agency specializing in marketing and branding for nonprofits, startups and social enterprises. Our team of strategists, creatives, storytellers, designers and brand marketers can help you articulate your purpose and go to market strategy, create your brand identity, tell your story and then help you to scale and accelerate your impact through partnerships, technology, e-commerce and digital activation. We offer all of our non profit clients a 30% discount and donate 5% of our revenues back to our non profit clients at the end of the year.
Explore Some of Our Branding Campaigns
 Our Complete Guide to Branding
How do you brand your business, if it is a start-up, nonprofit or social enterprise?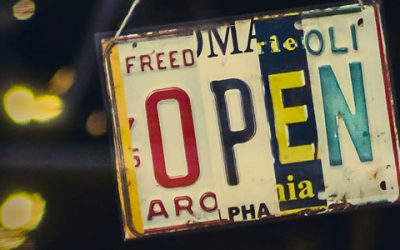 A Complete Guide to Startup Branding How do you brand your business, if it is a start-up,...
read more
More About Us
We bring nearly a quarter century's worth of experience, award-winning creative and best-in-class strategy to your business. Flexible, fluid, and fearless, we can pop up, plug in, or execute and deliver end-to-end. Our nimble social impact agency approach, complemented by the latest tech, means we can work in whatever style works best for you and your budget. We even open-source our IP, invest in start-up social enterprises and make our client the CEO (which is why we don't need one).
It's time to get grounded