Brand Activism, social justice & storytelling
Welcome. What's Good?
We're a Multi-Award Winning, B Corp certified creative agency big on social justice, brand activism and storytelling. Our team of artivists, storytellers, brand strategists and creatives will help you craft a story that captivates your audience and brings your brand and company's social values and beliefs to life to create positive change in the world.
Explore Some of Our Brand Activation Campaigns
Brand Activism:
Stand for something before taking a stand
"Those who stand for nothing, fall for everything"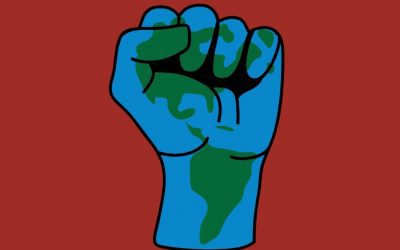 Environmental justice has been a sought after civil right for black, indigenous, and people of color for decades but more recently mainstream media has shown how the crises disproportionately affect certain populations. Companies and Brands can take the lead.
read more
More About Us
We bring nearly a quarter century's worth of experience, award-winning creative and best-in-class strategy to your business. Flexible, fluid, and fearless, we can pop up, plug in, or execute and deliver end-to-end. Our nimble social impact agency approach, complemented by the latest tech, means we can work in whatever style works best for you and your budget. We even open-source our IP, invest in start-up social enterprises and make our client the CEO (which is why we don't need one).
It's time to get grounded